Stéphane and Philippe met on a night market around a shoe stand. The first one talks about a workshop in Béarn, making mountain shoes. The second one, who fights against "made in elsewhere" and poor quality products, listens, and finds that evening, his alter ego.
Here we are, our two acolytes:
Stéphane, 1.87m tall, efficient, benevolent and calm in all circumstances, and Philippe, with his beret on his head, who, after having travelled all over the world, is now committed to developing and promoting his native Béarn. Together Stéphane and Philippe will set off on an adventure, one that places the essential at the heart of every action. To perpetuate the know-how of a French workshop, using quality raw materials, to produce beautiful and durable shoes. They are part of a thoughtful and responsible consumption approach. The notion of local employment has a real meaning for them and the energy they deploy daily increases the workshop's workforce from 3 to 12 people in 4 years.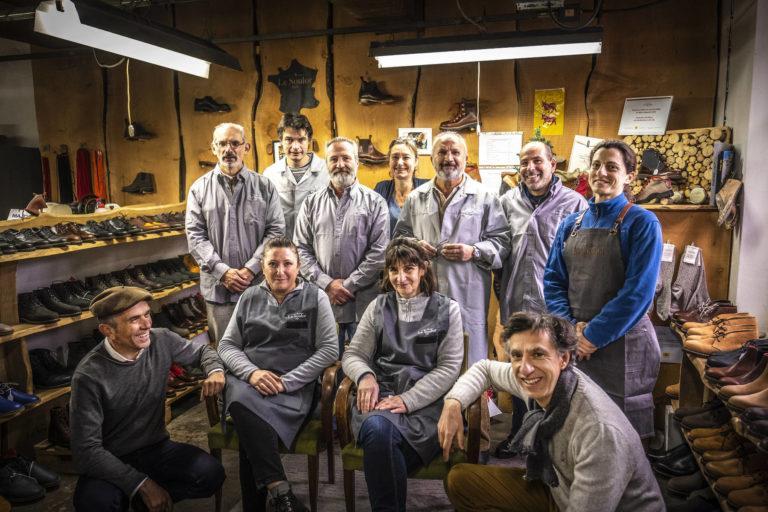 Aware of the richness of the techniques practised at the workshop, such as hand assembly and Norwegian welt, the new team ensures the transmission to the younger generations.For the past 4 years, the workshop has been welcoming journeymen for 12-month periods.
Discover the men and women behind your shoes...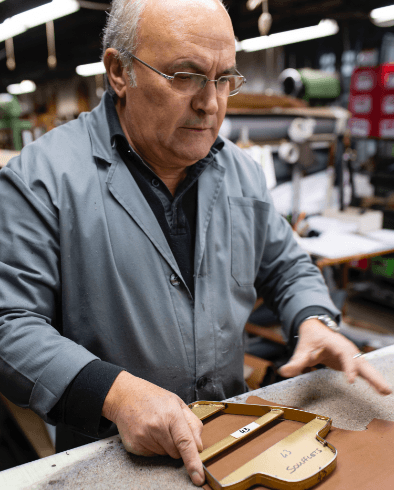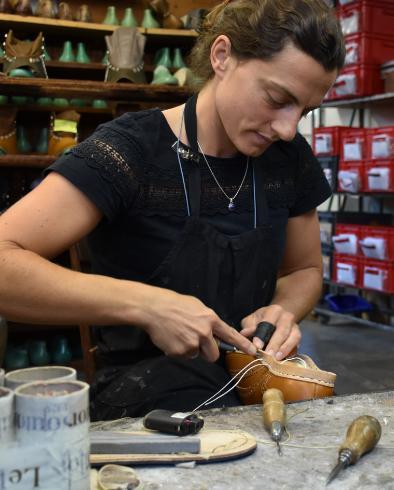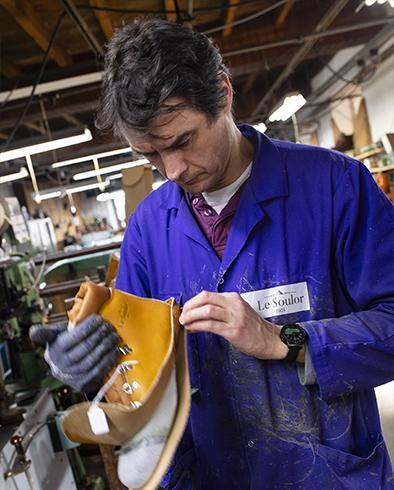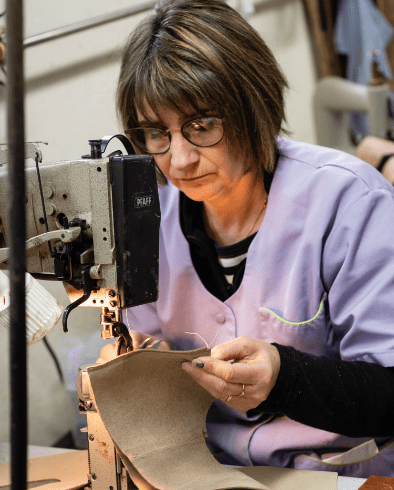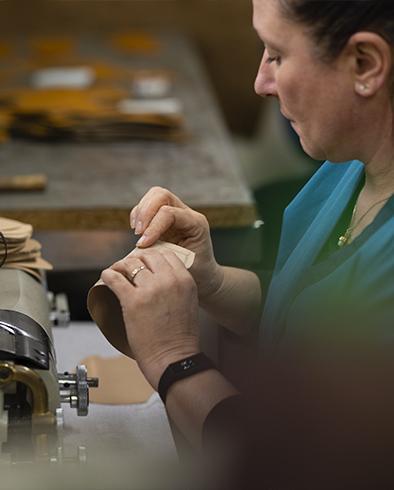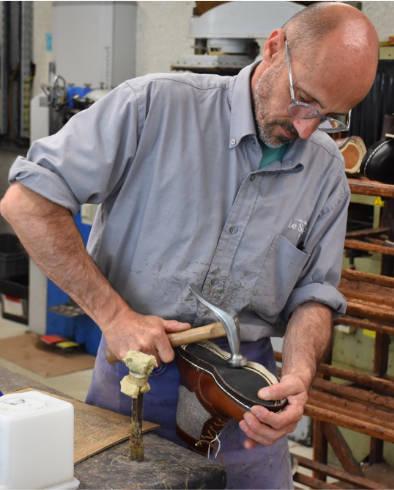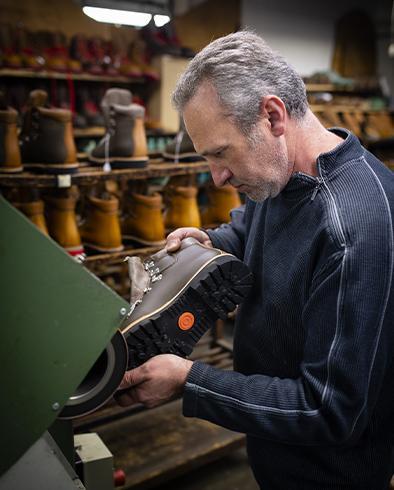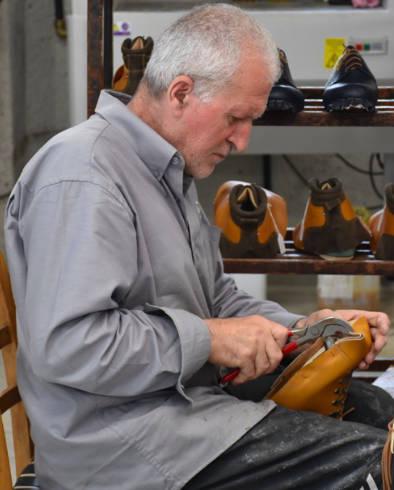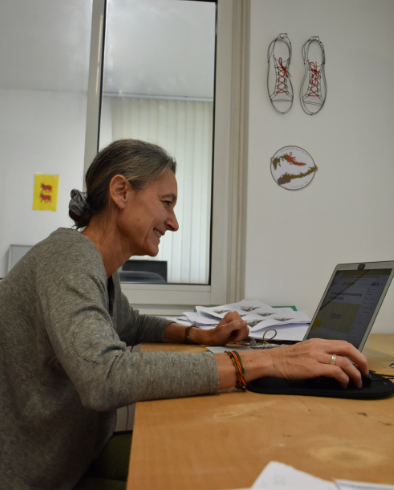 Find all our shoe care products on our shop online!