An energy supplier with values similar to those of Le Soulor .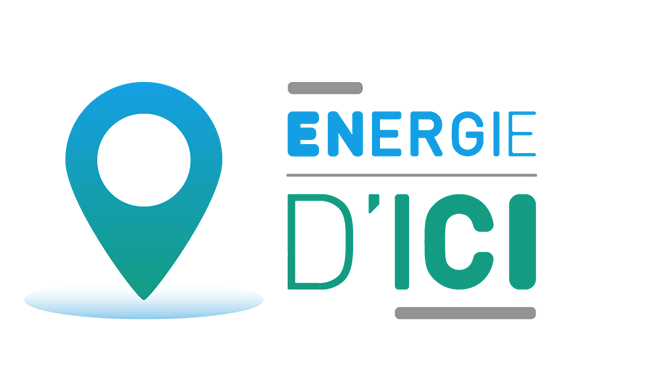 Each component of our company must be chosen consciously, the source of our energy must not be left to chance

Énergie d'Ici is an alternative supplier of 100% hydroelectric electricity established in the Midi-Pyrénées region since 2016. Attachment to the territory, proximity and sustainable development are the strong values of the brand.
The three pillars of énergie d'ici are proximity, attachment to the territory and the sustainability of the means of production :
Quality of service to the consumer, distribution in a "short circuit" from producer to consumer.
Development of the regions within the framework of sustainable development, with the objective of generalising the use of renewable energies while favouring the local economy.
Sustainability of the means of production, taking into account the special place occupied by hydroelectric energy within renewable energies: the use of river water to obtain energy is a thousand-year-old traditional activity that is an integral part of the history of the regions. Énergie d'Ici guarantees the traceability of the energy consumed and is certified by the "Origine France Garantie" label.
Would you like to know more about more about Soulor?