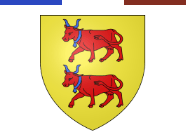 Our French unisex footwear workshop in the Bearn – Pyrenees mountains handcrafts hiking boots and city shoes. The latter are mainly made with Norwegian stitching. The know-how of our team, labelled "Entreprise du Patrimoine Vivant", allows you to personalise your pair of shoes, or to create them to measure.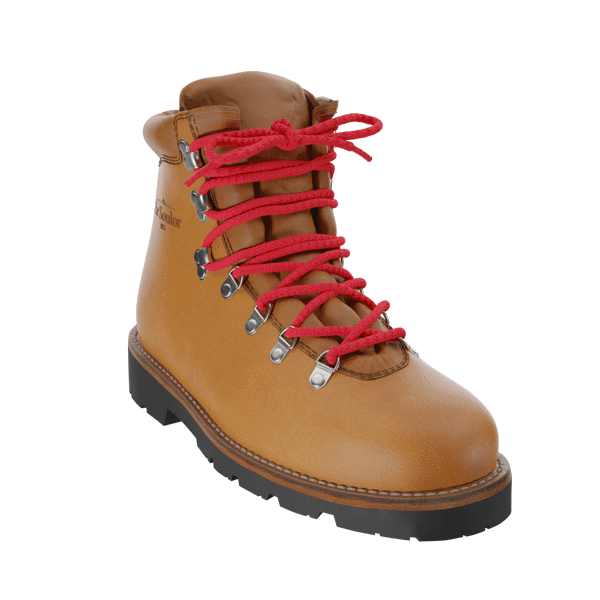 Create your own shoe model
Turn your heart's desire into reality. Many of our models are fully customisable from our 3D configurator. Experience the real time visualization of your shoe from every angle, and modify colours, textures and finishes as you wish.